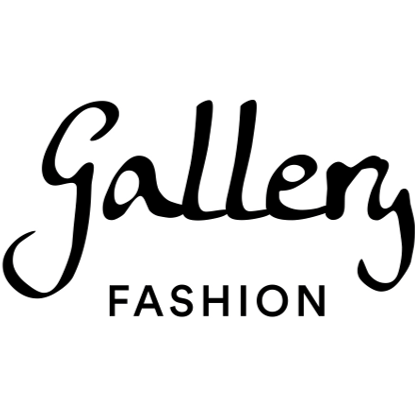 GALLERY FASHION & SHOES DIGITAL
We have expanded our digital services for exhibitors and trade visitors: for the January date 2021, we are offering a virtual format with an expanded usage period from January 28 to February 15, 2021.
For exhibitors, brands and trade visitors this is a partnership alternative," says Ulrike Kähler, Managing Director Igedo Company and Gallery Project Director.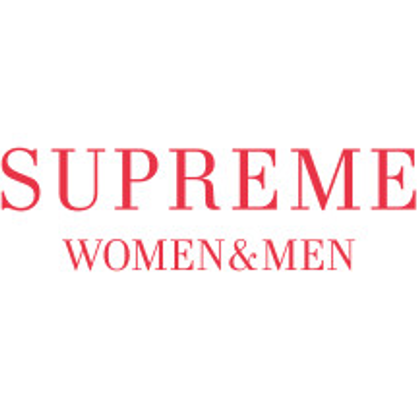 Sophisticated casualness, progressive tendencies, internationality combined with a touch of refinement. Supreme Women&Men is the fashion order platform for ground-breaking trends. Rounded off with selected accessories and shoe labels, Supreme Women&Men provides a wide-ranging order platform also for progressive labels. In an area flooded with light and filled with open stands, top buyers from Germany and Europe, e.g. from Benelux, Austria and Switzerland, shall be placing their orders.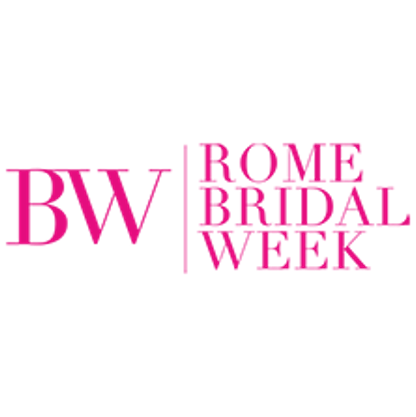 Top names in the industry – brands that encompass bridalwear, occasionwear, men's formalwear, childrenswear and accessories – will be invited to participate in Rome Bridal Week. The exhibiting criteria is such that retailers can be assured of superb quality and dazzling, innovative design throughout the collections on show. And the best of the best will take to the stage in Rome, in a series of dramatic runway performances which will serve to confirm the forthcoming trends in bridal fashion.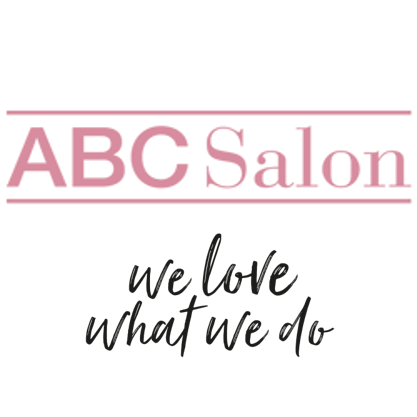 …is the philosophy with which you as experts inspire your customers every day. You advise them, present new trends and highlights, support them in the selection and master the daily challenges of your work with flying colours.
Discover top-class brands and well-known traditional brands at the ABC-Salon in Munich. Once a year, the order fair offers a current overview of the latest collections, trends and must-haves of the season in the area of evening, bridal and cocktail fashion.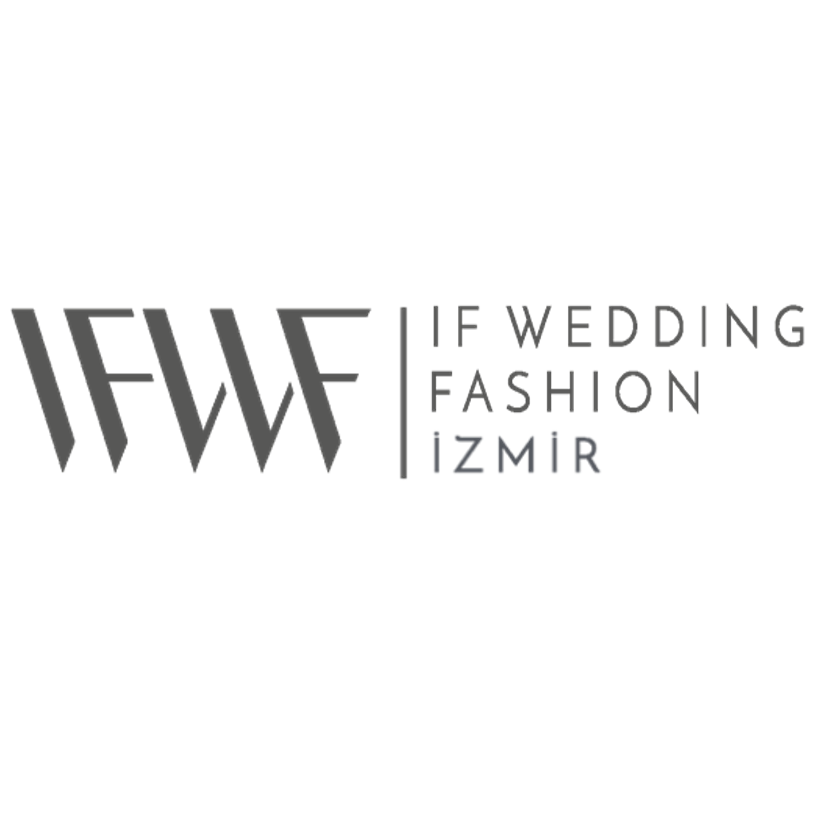 IF IZMIR WEDDING FASHION FAIR
IF Wedding Fashion İzmir, has become the harmony of Fashion and Passion once again. In 2021 excellent opportunities will be offered to the leading professionals of the industry.
IF Wedding Fashion İzmir, a reliable and the fastest way of establishing communication and business connections, is awaiting you at fuarizmir between 30th March and 2nd of April 2021.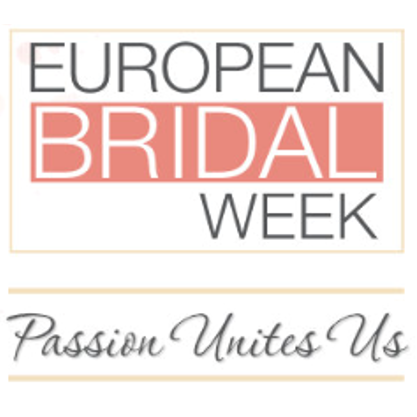 This international trade event will be the premium destination for bridal and evening collections that you cannot miss. The European Bridal Week (EBW) will be Northern Europe's best shopping center for the latest fashion and the best designs from some of the most exclusive manufacturers and (inter) national designers.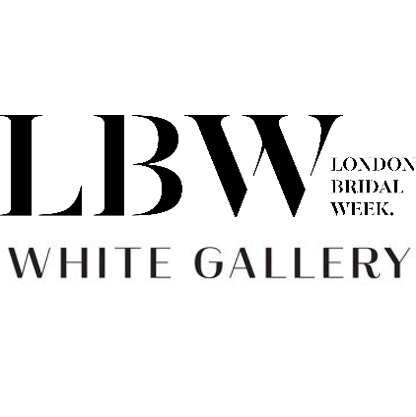 london bridal week
& White Gallery
Ocean Media Group have made the decision NOT to run the 2021 edition of London Bridal Week incorporating White Gallery. We believe that April is too soon, despite the start of the worldwide vaccination programme.
The cancellation of London will allow the team to start preparations for The Harrogate Bridal Show which is due to take place in September, when we hope the situation has vastly improved.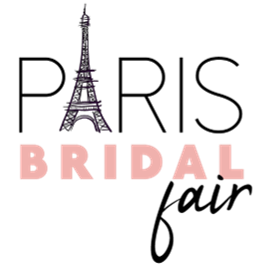 The Paris Bridal Fair, international bridal show, creates a connection between international buyers, marketing professionals and all fashion labels from France or abroad (labels in wedding dresses, cocktail and evening dresses, accessories and children's wear). The Paris Bridal Fair has been the meeting place between all professional of the wedding industry.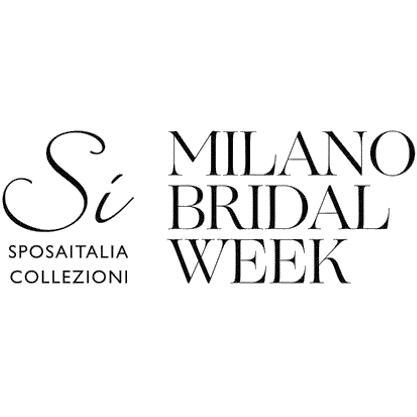 Glamour and elegance marry in Milan at Sì Sposaitalia Collezioni, the exhibition of reference for the entire bridal world, enriched with a unique calendar of events both at the show itself and in the city with Milano Bridal Week. Creativity and business, customs and trends at an exhibition that is proving to be a growing hub for international bridal fashion, set against an all-Italian backdrop.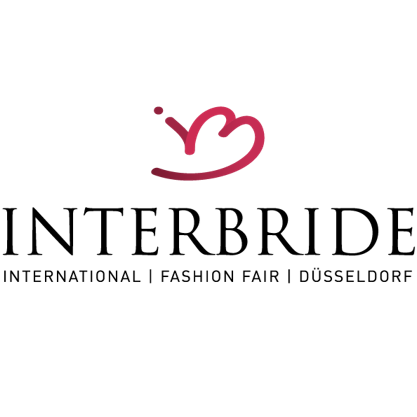 Trade fair for bridal fashion, grooms and evening wear
in the heart of Europe
Our industry pulsates with emotion, creativity and inspiration, since we accompany newlyweds on their way to the most beautiful day in life. We are firmly convinced that direct human-to-human contact cannot be replaced. Our goal for 2021 is that international specialist retailers meet well-known companies and labels and can place their orders. We are already working hard to achieve this.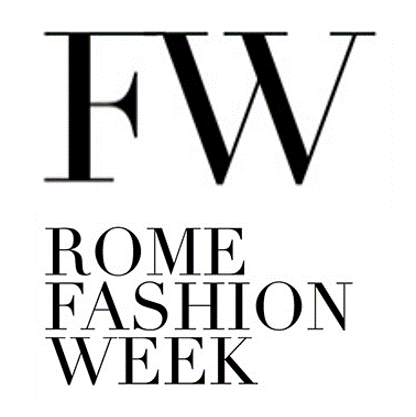 Taking place at Fiera Roma, this spectacular trade exposition will bring together luxurious designer labels from the international fashion stage where eveningwear, menswear, and fine accessories are the glittering stars. Timed to coincide with the key buying period when, incidentally, the city is at its most beautiful, Rome Fashion Week will unquestionably be the retailer's first choice.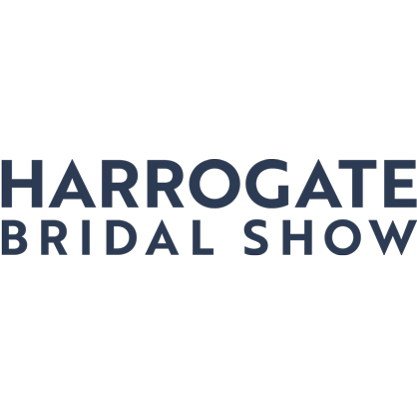 The Harrogate Bridal Show
The Harrogate Bridal Show truly is the home of bridal. The event combines business and pleasure in a beautiful Yorkshire spa town. Over the 3 days, more than 4500 visitors attend to buy new, cutting edge designs from 350+ collection from the world's leading manufacturers and designers.